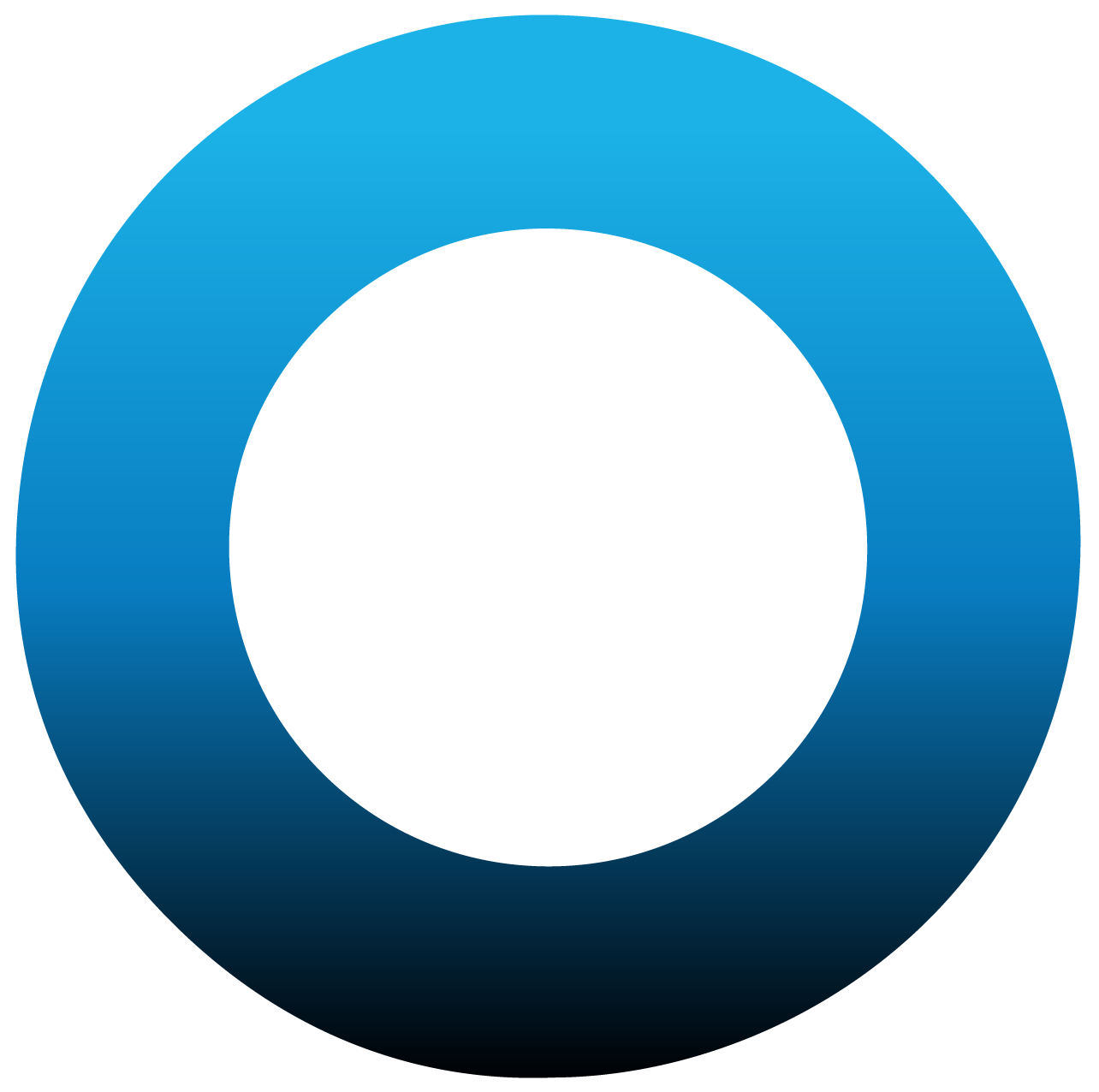 About Our Company
Amaze
True & Grow With Us
With over a decade in trade delivery electronic
Customers in more than 3 countries and trusted by the world's leading POS providers, Amaze provides a nibe-based platform that enables retailers to sell online and synchronize online sales, online shoppers, and inventory. With points in the store of sale (POS). 
Based in India-USA-Mexico, our team has developed an application suite that offers an affordable omnichannel solution for specialty retailers and wholesale businesses, allowing the consumer to see the retailer's brand on physical and online channels, combining PR in store, online channels and order management with existing back office financial systems.
Our Mision
Make integrated e-commerce accessible to all retailers.
Our Vission
Boosting customer experience trough Digital Innovation, eCommerce, ChatBots and Online Strategies for local and global companies
Our Values
Talent Can Come
From Anywhere
We are an innovative, creative and experienced agency in execution. We constantly evolve with new technologies, trends and market needs to offer our clients the best solution.
Why Choose Us
Some Of Reason For
For Choose Us
Attention is the key. Easy response and quick solution.
We have the most required services in the current Industry.
Provide High Quality Service
High-end services in all areas of our services. always up to date.
We customize our services according to the Client's requests.
The best practices at the time of each Product or Service
Highly Recognized Partners
We have partners who have our support, we offer their services to offer you a better perspective.
About us in a few minutes
Look at this
Boosting CX trough Digital Innovation, eCommerce, Marketplaces, ChatBots & Web projects for companies in MX, USA and IN
International experience:
· Mexico
· Colombia
· Peru
· Canada